Corporate training and facilitation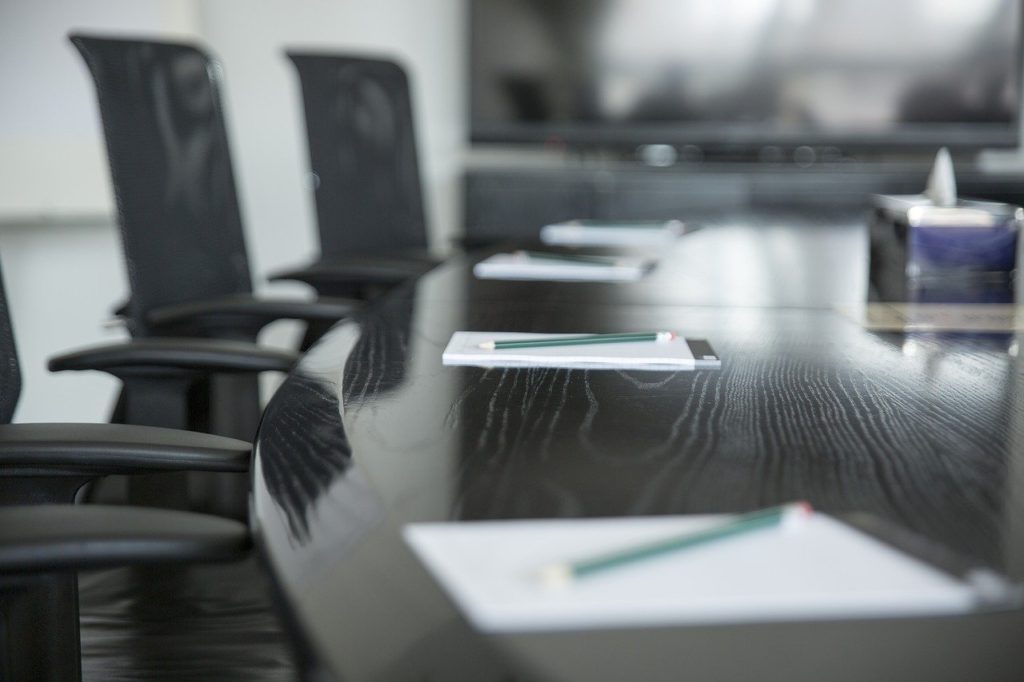 With a solid track record of almost 10 years behind him in facilitation. Alok brings any learning engagement to life. He uses myriad techniques like experiential activities, role plays, energisers to make an engagement impactful and memorable.
Alok invest time to understand the requirement of the team and plan his activities accordingly to land the right message after each activity.
Some type of facilitated engagement are:
Team Building
Team Engagement
Team Alignment workshop
Customised Workshop
Hi Alok, it was totally a different experience and to be very frank never thought in a virtual world you can actually bring all together as a team.👏👏 Excellent efforts and as mentioned earlier loved the way it got conducted as well. 👍
Alok, the way you composed n managed was amazing and we enjoyed fully. A good connect with Frnd's digitally.
Not to miss mentioning my daughter too was excited throughout - Thank you so much.
Our work has creared memories together
"What if everything said above is just a marketing pitch? After all, there is often a gap between what people say and what they do. So don't take my word for it. Do check out what my clients have to say, on my testimonials page"