Helping teams bond and individuals grow
Engaging workshops and keynotes to help you lead the game
Facilitator & Speaker who gives you Practical Tools to excel in your pursuit
Keynote Speech at IIT Guwahati's Industrial Conclave​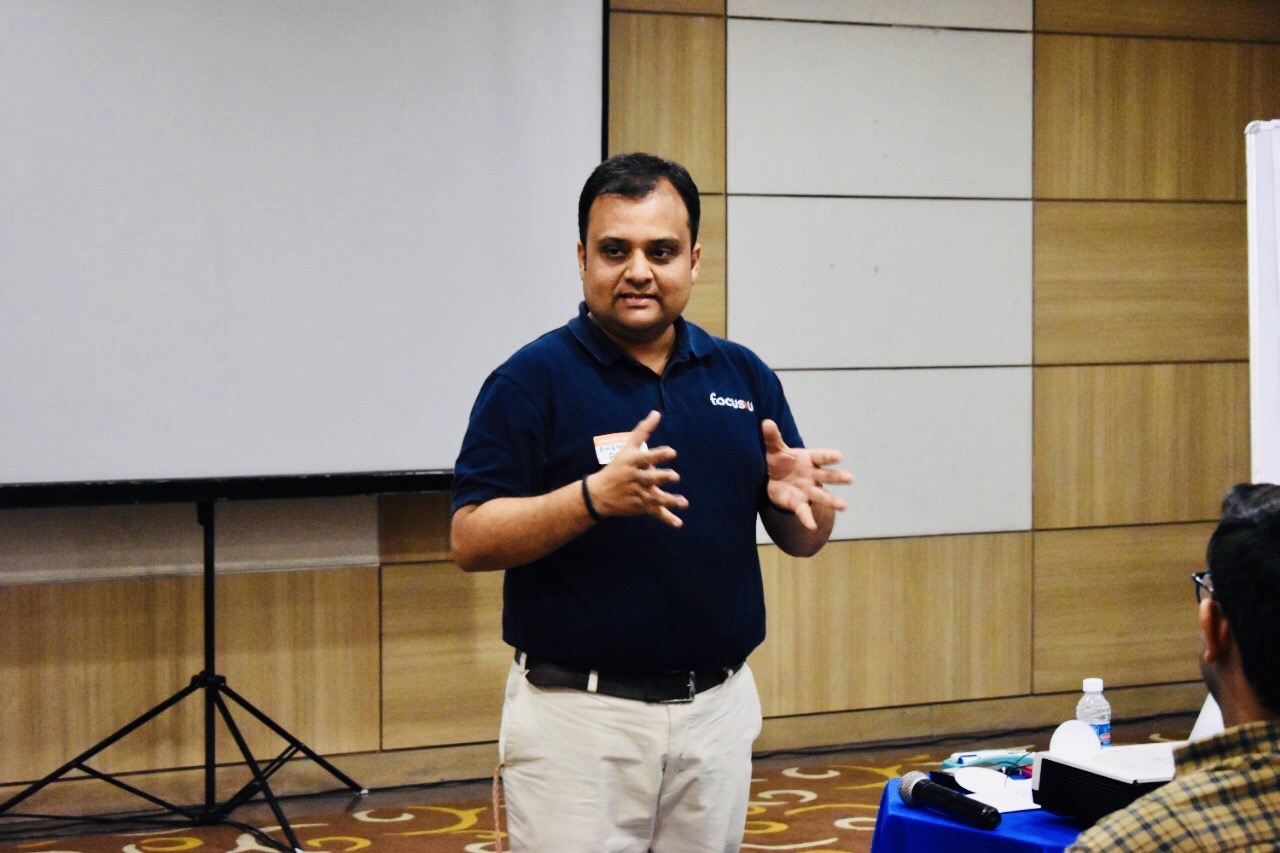 Managing Change Session for a Leading IT company​
Keynote on Time Management for a leading FMCG company​
Alok and his team brought real professionalism to the table, with meticulous planning and a high octane session.
We got in touch with Alok and his team for arranging few team engagement activities for about 80 people in the customer success and sales team at Adobe and were glad we did!
Alok helped us do this successfully by ideating and organising some activities which helped to engage as well as bring together the entire team.